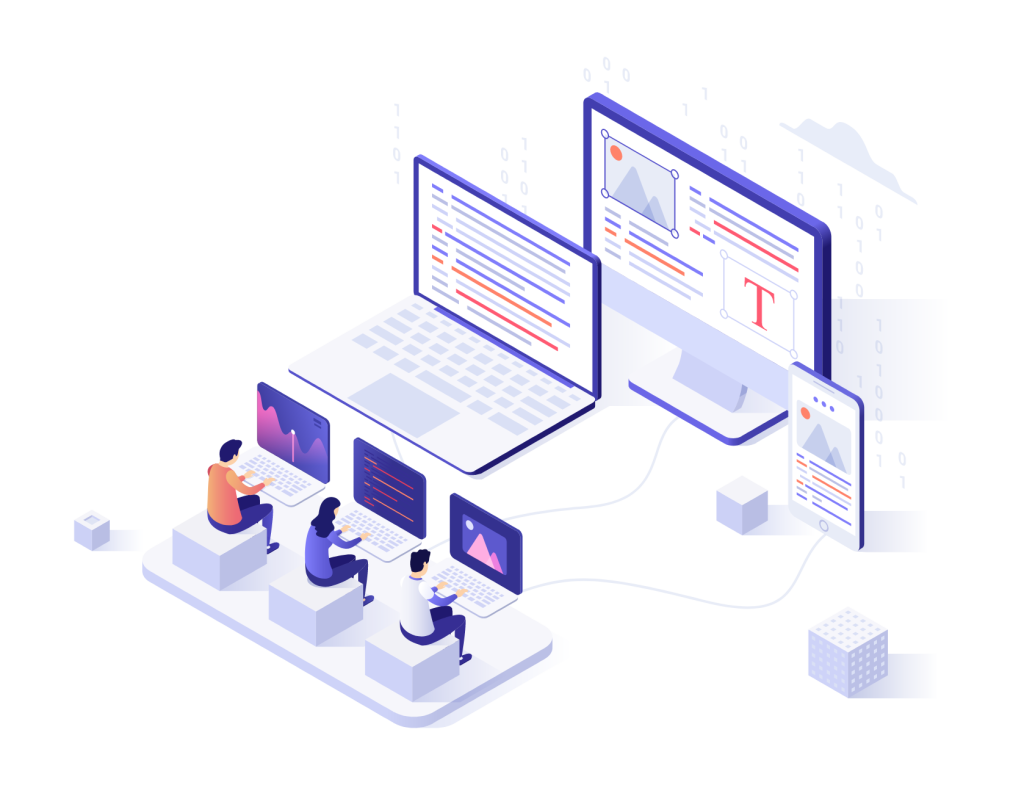 Coaching Business
We Teach Coaches How To Sell Their Coaching Program on LinkedIn
LinkedIn
LinkedIn is an excellent social network to discover and connect with leads and clients
Podcast Guests booking Services
Helping podcast hosts to arrange guests for the Podcast
Microsof Office
Virtual assistant for data entry, microsoft office and admin tasks

Web Development
Building websites that attract more customers and increase sales.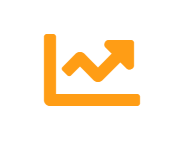 Sales Funnels
We'll build you a lead generator and a sales funnel so your email marketing can run on autopilot.

Digital Marketing
Let's get everyone talking about your business on Facebook, Instagram, Twitter, and more. So you can always stay in front of your customers.

Branding / Logo Design
A Logo Is Your Brand's First Impression . Signed logo can be the difference between attracting customers and loosing them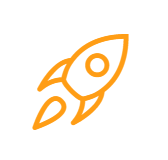 SEO
Digital Guider provides keywords-driven top ranking at an affordable cost. We follow Google-recommended best SEO practices to drive organic visitors to your website. We focus on your SEO needs so that you can focus on your business.
We're Your
Complete Marketing
Team!

You don't have to do this alone
Most business owners are frustrated from wasting money on marketing. we turn your business into a selling machine. Clients who work with us gain confidence in their marketing, attract more customers and build stronger brands. We are here to help!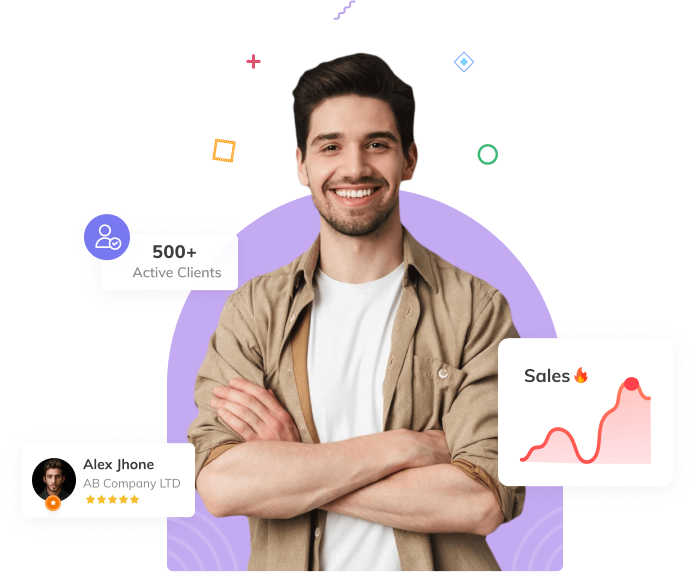 Address: 7710 maple ave 
Takoma park MD 20912
09:00 AM – 05.00 PM
Monday – Friday
Phone: +1(678) 609-8076
Email: Sales@pzmeer.com
Connecting With Intent Formula
© 2023 pzmeer Inc. All right reserved.