Don't let your leads slip away. Convert them into clients
Streamline your sales pipeline and grow your sales. By acquiring 100% well-fitted leads and managing them with top-tier automation and relevant messaging, we direct your sales and marketing efforts the right way.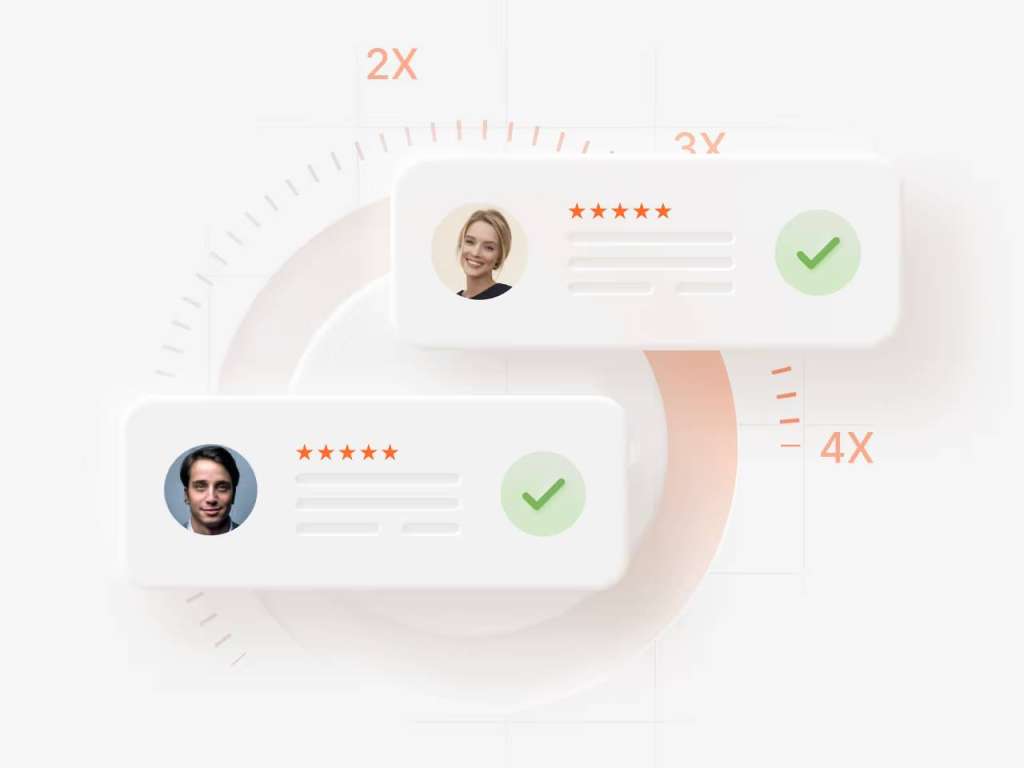 How lead management works
Take a closer look at the process that sets the pace for your sales acquisition campaign and yields the highest quality of delivered results.
Lead nurturing
Leading your hesitant prospects down the funnel
  To make targeting precise, we review your ICP and analyze TAM to define whether there are matching decision-makers.
  We accompany each email with relevant UVP, case studies, exclusive content, stats, and other materials to heat up prospects' interest and make them sales-ready.
  Nurturing takes from 3 to 6 months. It's a continuous process, but we reach max results by staying relevant, fresh, and creative, but at the same time, consistent and persistent.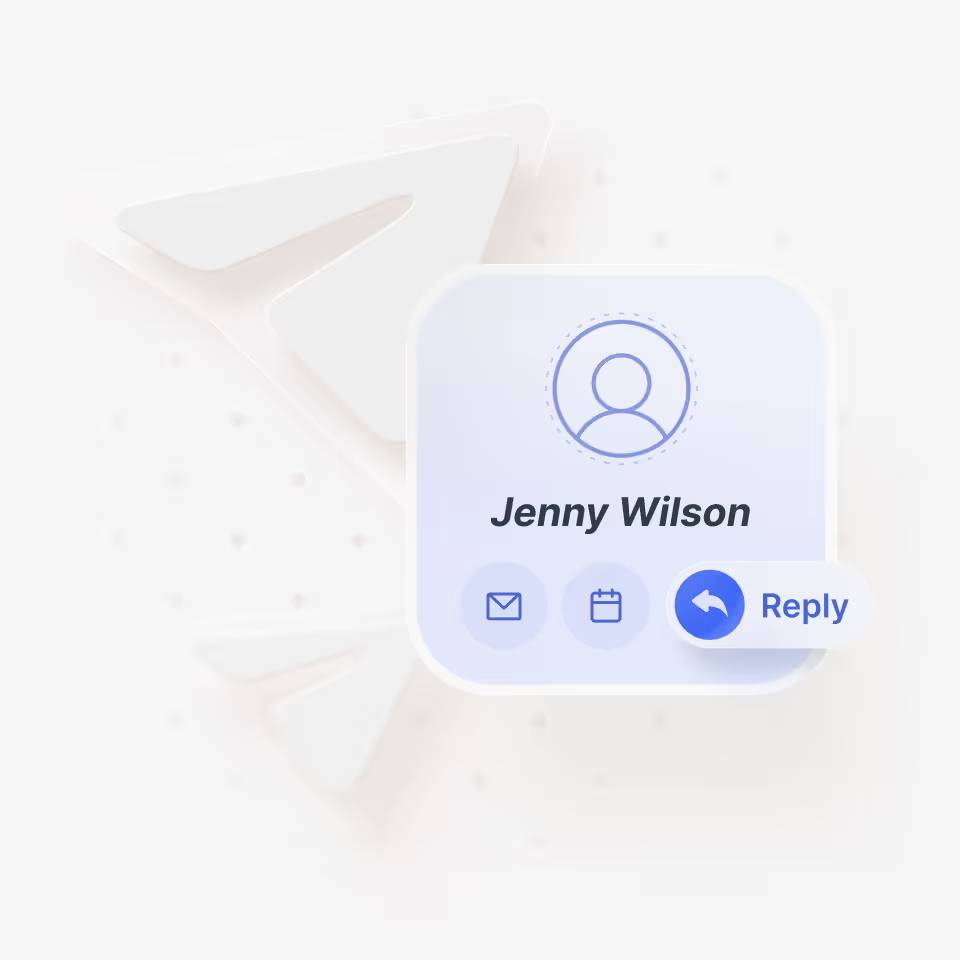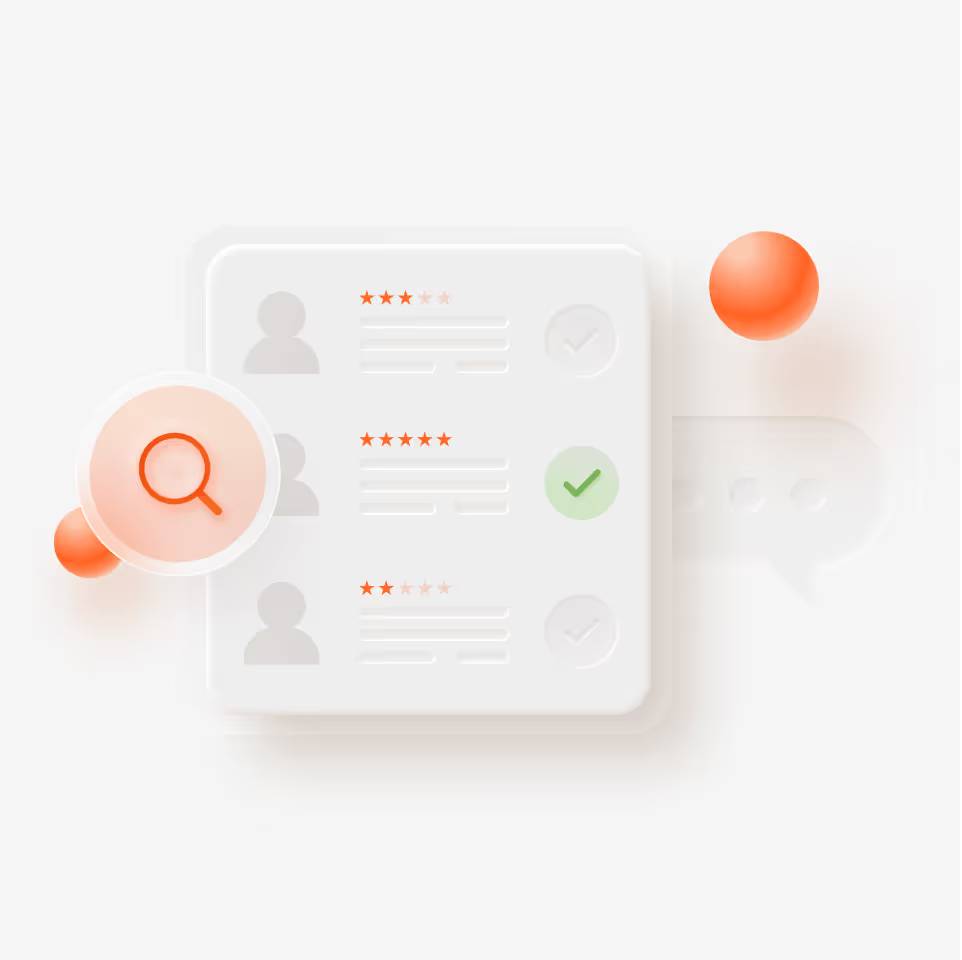 Lead qualification
Classifying and scoring the leads according to multiple criteria
  When the outreach campaign gets the first replies, we analyze the interactions, distribute leads to your CRM, prioritize them, and assign an appropriate score.
  Wherever the lead came from, our team assigns a score to every contact based on their behavior, industry, engagement, and other factors.
  We know what questions to ask to qualify your lead properly, stay relevant and don't push them away. In our follow-ups, we use 3 typical questions that help us figure out their readiness to discuss your offer at the appointment.
Appointment booking
Securing qualified appointments with ready-to-buy leads
  At this stage, the qualified prospects are already warmed-up, and we're ready to take further actions to push them toward appointment.
  Our writers create and adapt new email templates. They are focused on the prospects' pain points and the specifics of their past interactions with our SDRs.
  When we follow up, we balance persistence with tactfulness and provide maximum value in our messages, securing you as many appointments as possible.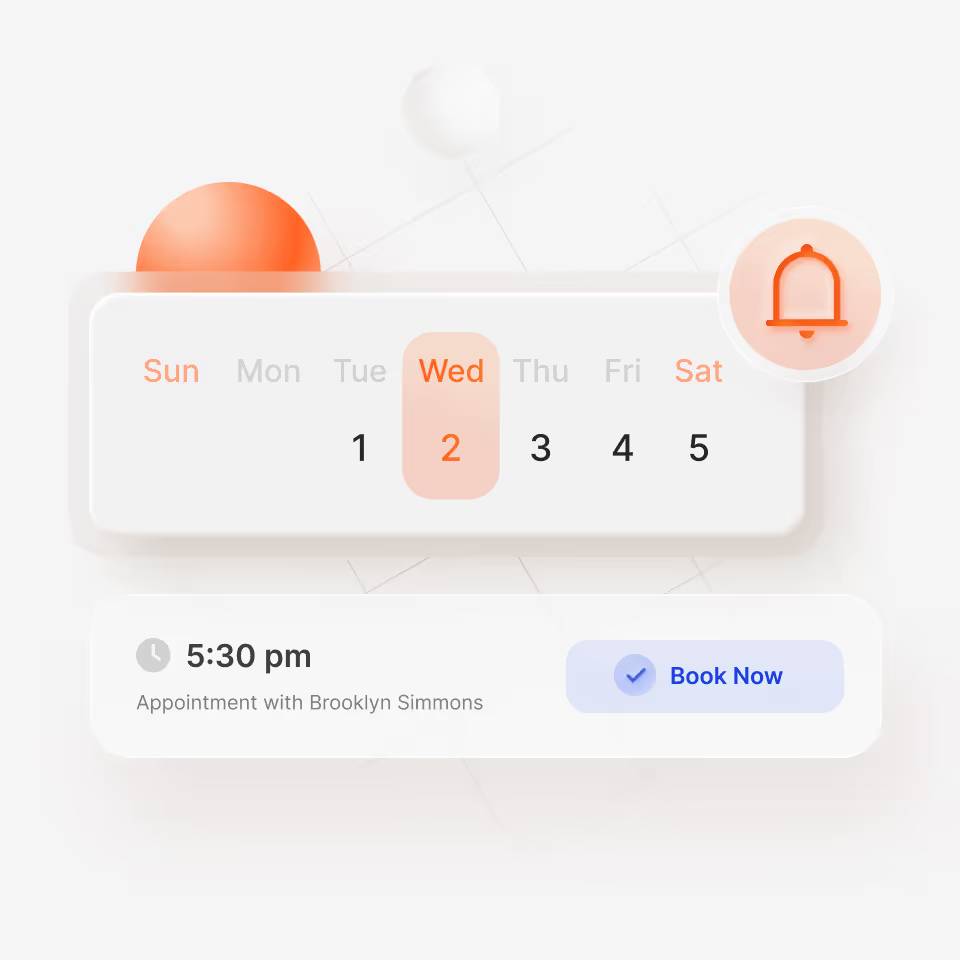 Want more leads to convert into sales?
Book a call with one of our lead management pros to start nurturing leads and close deals effectively.
Address: 7710 maple ave 
Takoma park MD 20912
09:00 AM – 05.00 PM
Monday – Friday
Phone: +1(678) 609-8076
Email: Sales@pzmeer.com
© 2023 pzmeer Inc. All right reserved.