Drive Clients to Pzmeer and Boost Your Earnings
Looking for extra income? Become a partner of the #1 sales outsourcing agency and get a 25% commission! When Pzmeer grows – you grow with us!
How Our Affiliate Program Works
Sign up for Pzmeer Affiliate Program
Submit your application on our site. It's free.
Wait for our expert to contact you
Our affiliate manager will contact you via email and answer all your questions.
Acquire a unique affiliate link to promote Pzmeer via your digital content.
Receive 25% share from each acquired customer.
The best appointment setting in the market
Pzmeet is an awarded lead acquisition and appointment-setting company with 1,000+ clients worldwide. We boost growth for small businesses and global enterprises by building ROI-oriented, personalized, data-driven sales strategies and using superior tools and the latest industry insights.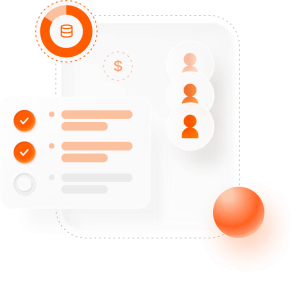 A full immersion into the client's sales process
We integrate seamlessly into the clients' in-house sales departments and launch smart B2B prospecting to fill their calendars with only qualified business appointments. We also offer other lead acquisition solutions to maximize our clients' sales efforts.
Ready to become Pzmeer brand promoter?
Apply now & start earning
Address: 7710 maple ave 
Takoma park MD 20912
09:00 AM – 05.00 PM
Monday – Friday
Phone: +1(678) 609-8076
Email: Sales@pzmeer.com
© 2023 pzmeer Inc. All right reserved.