B2B APPOINTMENT SETTING SERVICES
Appointments that turn into deals
Get 20+ guaranteed meetings monthly with qualified, warmed-up leads.
Revitalize your pipeline with qualified meetings
See how our appointment setting services can resolve your challenges.
How appointment setting works
We've got you covered on each step of the process to bring you ready-to-buy leads.
Lead research
Preliminary analysis, search, and qualification
  To make targeting precise, we review your ICP and analyze TAM to define whether there are matching decision-makers.
  Our team searches for people to correspond with your criteria and filters out those without the potential to buy.
Finally, we segment the remaining leads and gather more details about them to be able to deliver custom messages.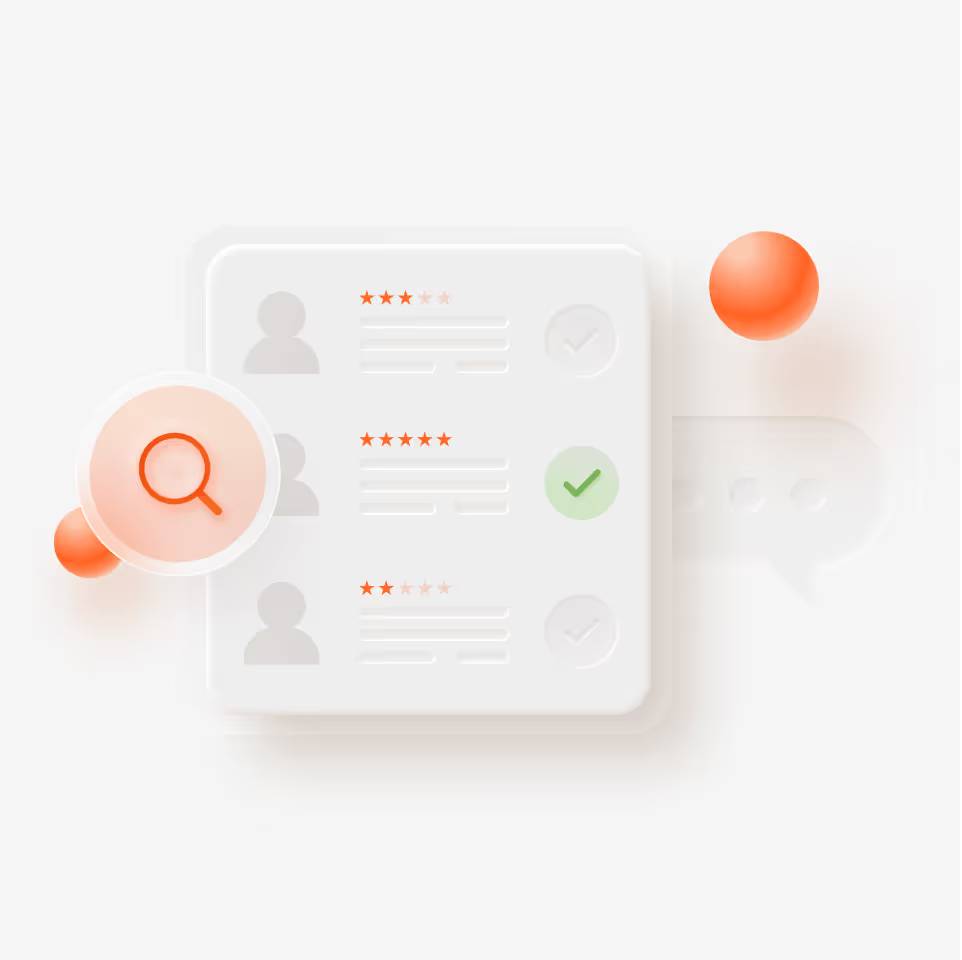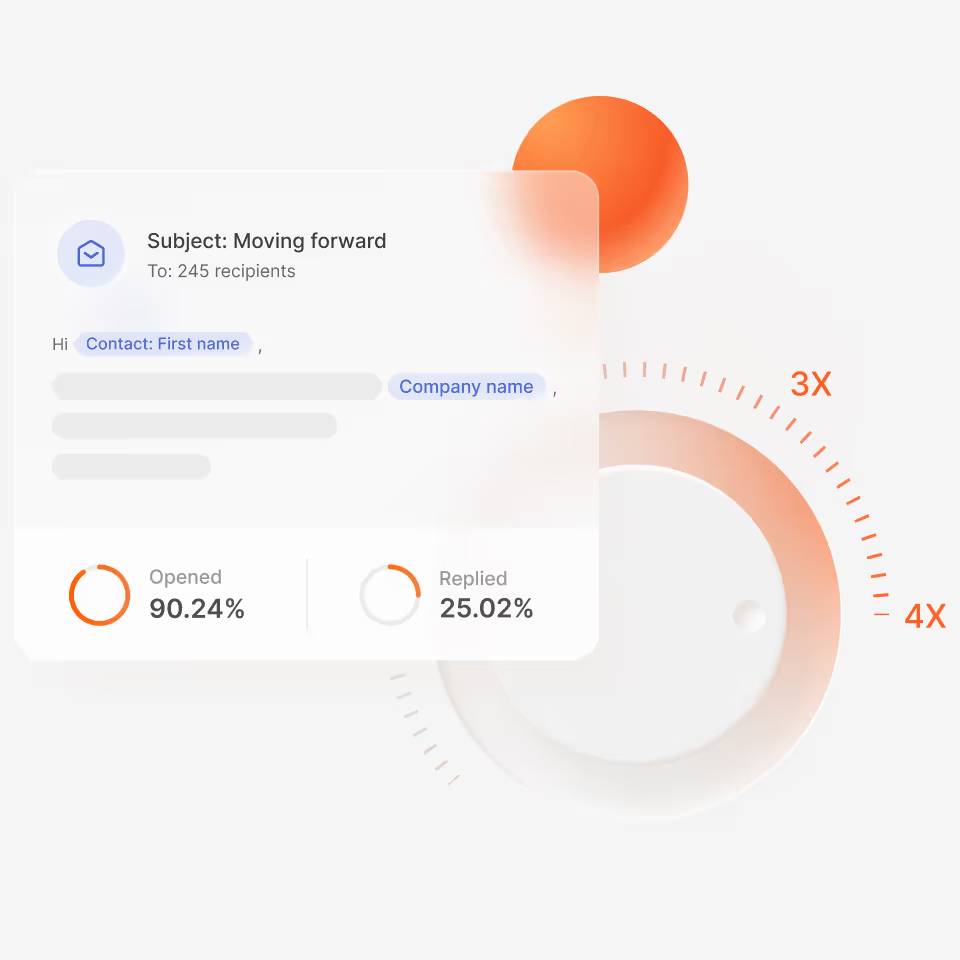 LinkedIn & Email outreach
Designing and launching tailored campaigns
Based on your ICP and research data, we develop outreach strategy and prepare templates of personalized emails.
At the same time, our tech experts configure and warm up mailboxes to make sure your emails are delivered and seen.
After launching the campaigns, we constantly monitor their vital metrics and adjust strategy if needed.
Appointment scheduling
Booking meetings with ready-to-buy leads
  SDRs get in touch with the leads who respond to emails and suggest scheduling a call at your available time slots.
  Before appointments, our sales people send gentle reminders to your leads about upcoming meetings.
  In case of no-show, we follow up with this person to reschedule the meeting, as our goal is to bring you as many calls as possible.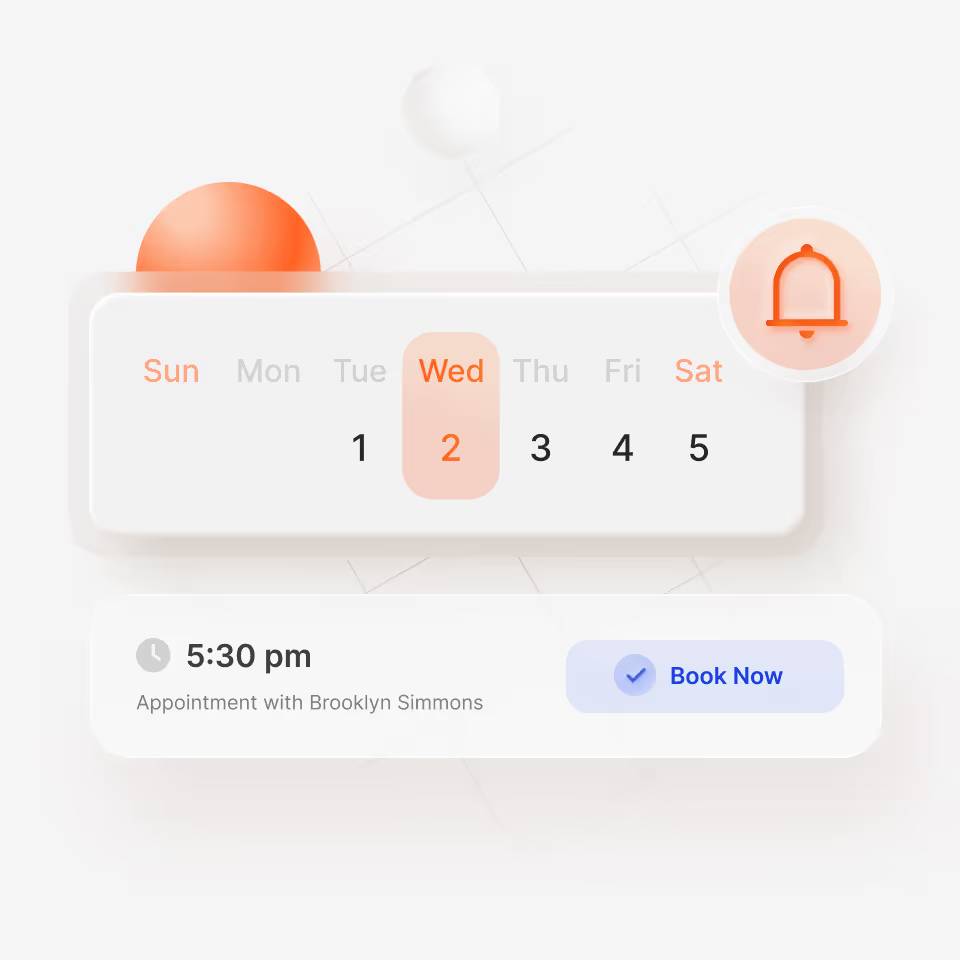 Want some sales-ready B2B leads?
Reach out to get 20+ appointments each month.
Address: 7710 maple ave 
Takoma park MD 20912
09:00 AM – 05.00 PM
Monday – Friday
Phone: +1(678) 609-8076
Email: Sales@pzmeer.com
© 2023 pzmeer Inc. All right reserved.