LEAD QUALIFICATION SERVICES
10x revenue boost with leads matching your ICP
Reach out to the right decision-makers who are interested in your offering.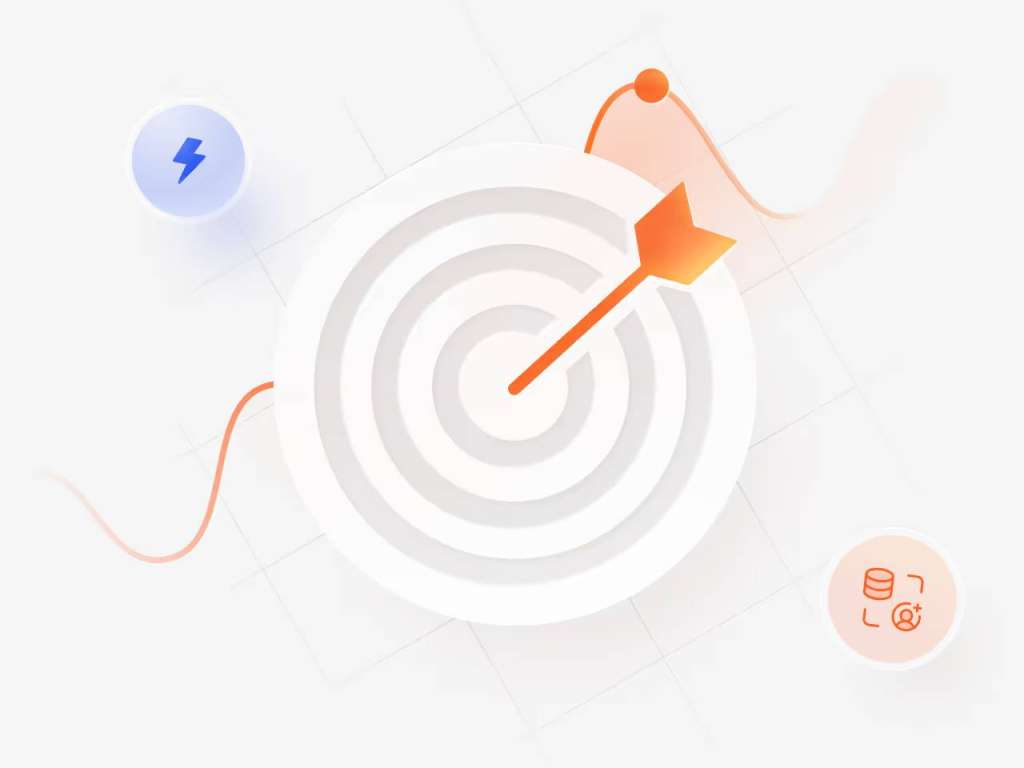 How sales lead qualification works
Check out how we make sure you'll go to an appointment with the right person, step by step.
Company qualification
Checking if this business really needs you
  Before starting lead research, we look for companies that match your ICP and might be interested in your value prop.
  We check them against a number of criteria such as industry, company size, location, etc.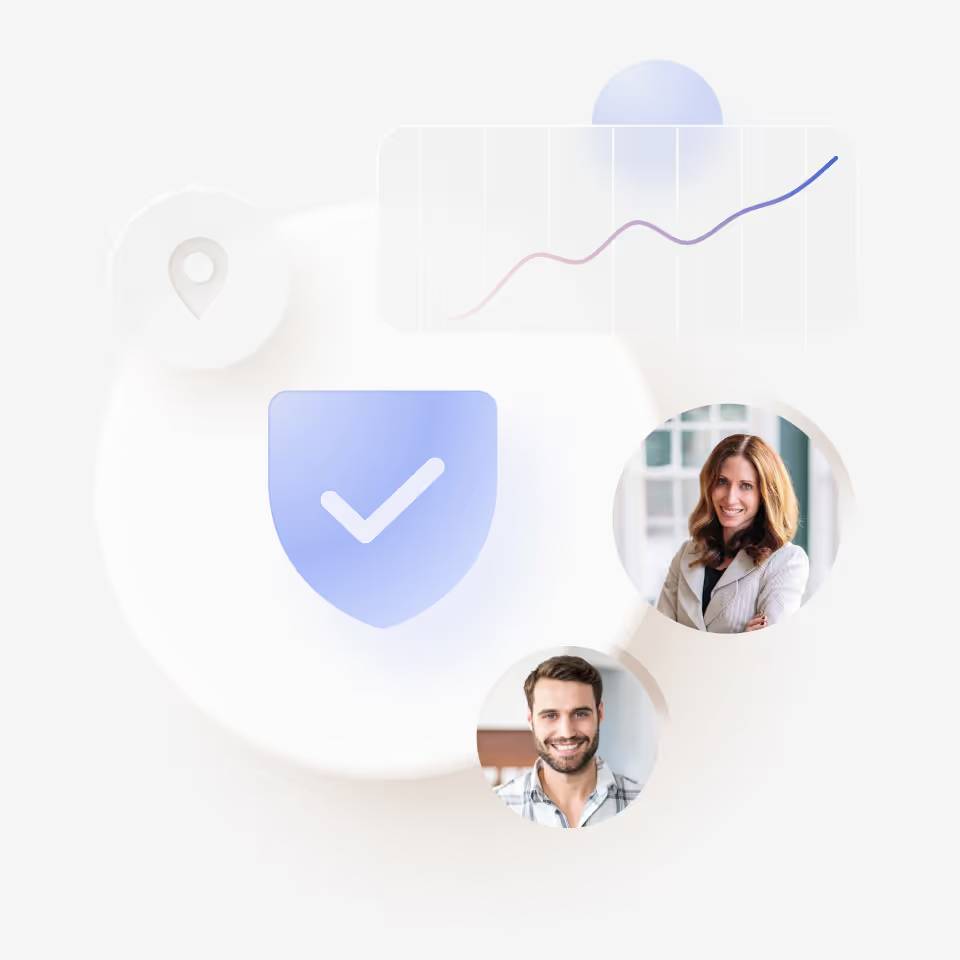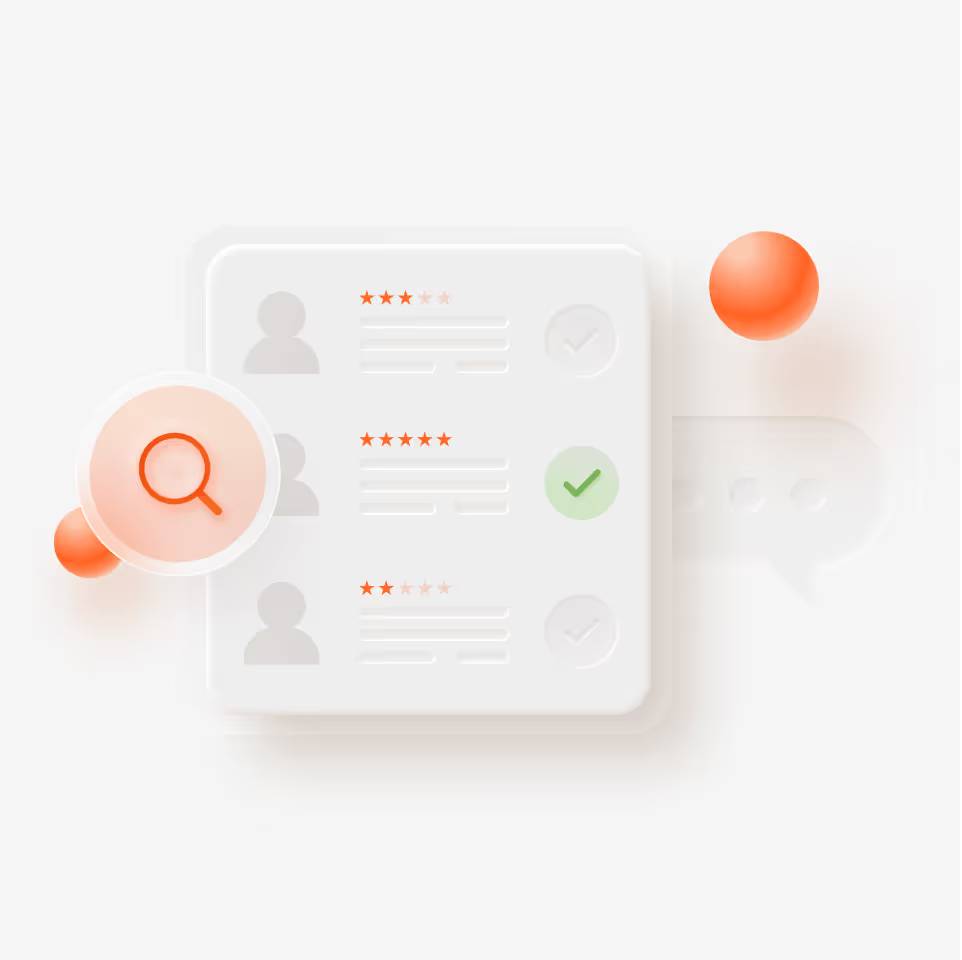 Lead qualification
Finding and filtering out potential buyers
  When we have a list of companies, we start searching for relevant people there.
  Our researchers hand-pick leads and double-check whether their titles correspond to your ICP.
  Finally, at this stage, we review how long these leads are with company, whether they are real decision-makers, and so on.
Demand verification
Defining need for your solutions and booking appointments
  To understand whether these leads have a chance to convert into deal, we ask them what product they use at the moment, how they like it, and highlight your benefits.
  We collect their feedback about your offer along with the details of their buying process and other people involved in it.
  Finally, we tailor our strategy for more precise targeting and schedule appointments with those who meet all the criteria.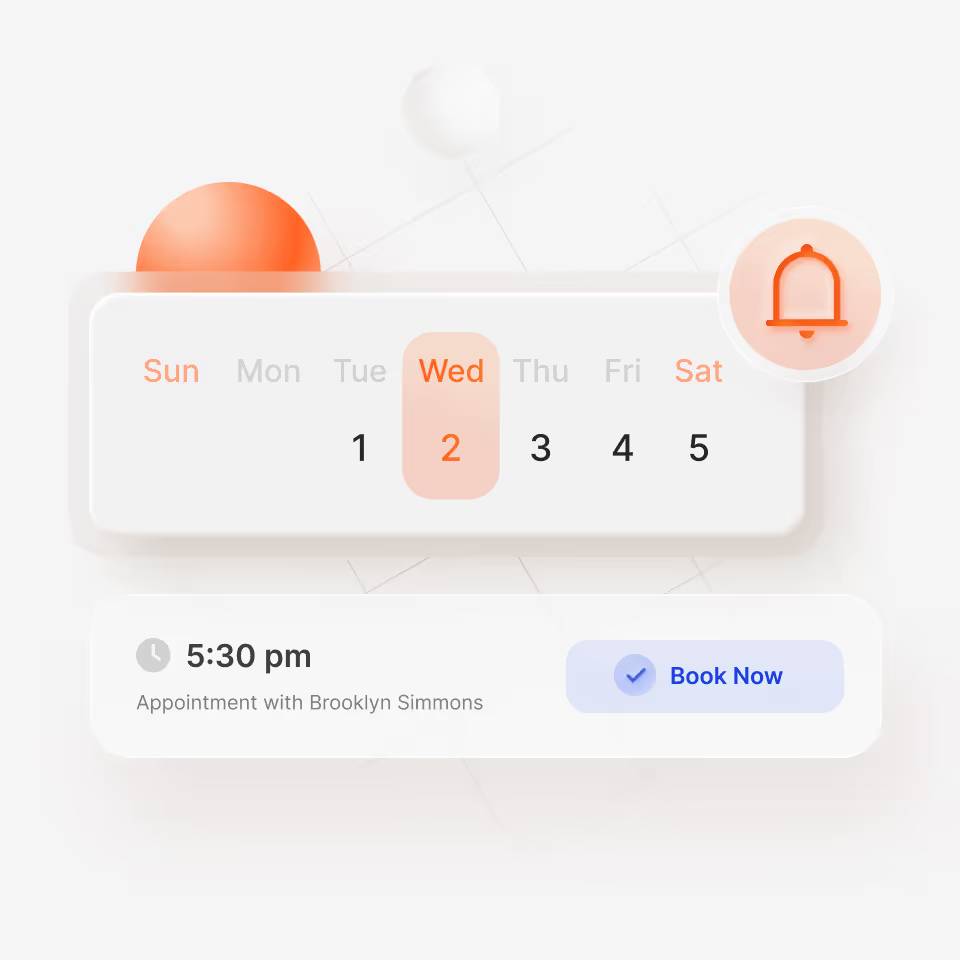 Want more paying customers?
Talk to our expert to pave your way to regularly incoming opportunities.
Address: 7710 maple ave 
Takoma park MD 20912
09:00 AM – 05.00 PM
Monday – Friday
Phone: +1(678) 609-8076
Email: Sales@pzmeer.com
© 2023 pzmeer Inc. All right reserved.