Engage inactive leads and build trust to win deals
Our B2B lead nurturing tactics boost your revenue by moving hesitant prospects through your sales cycle and helping you close more deals.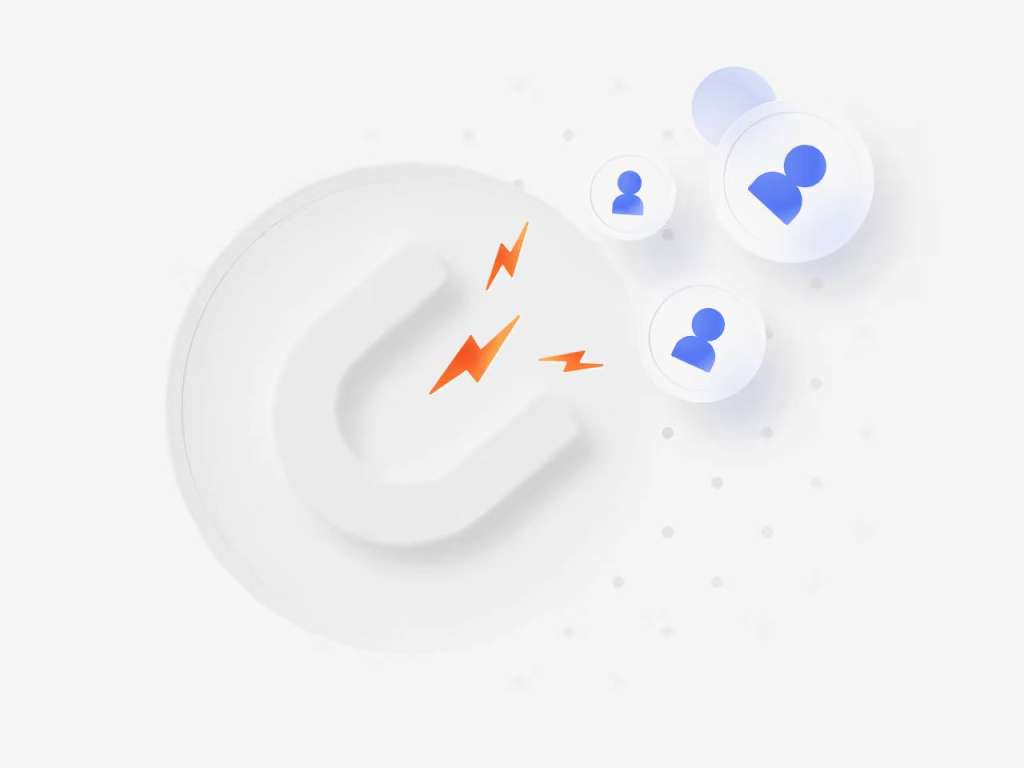 We secure that all of your leads are followed up timely and educated with the most relevant B2B content.
Lead generation and outreach
Launching targeted cold email & LinkedIn campaigns
  We start off by studying your ICP, industry specifics, and do initial market research.
  We select, categorize leads, and gather additional info about them to make highly personalized messages and develop a further nurturing strategy.
  At last, we launch targeted email campaigns, testing approaches and scoring the prospects according to multiple purchasing factors.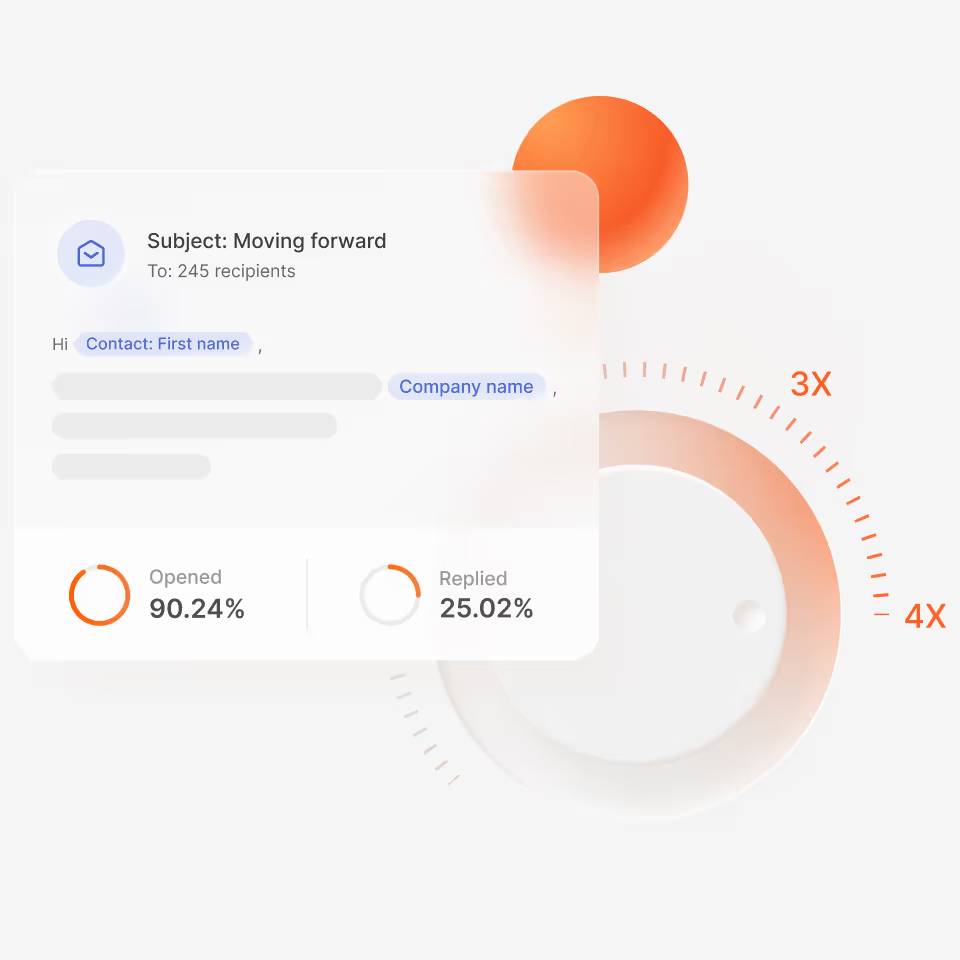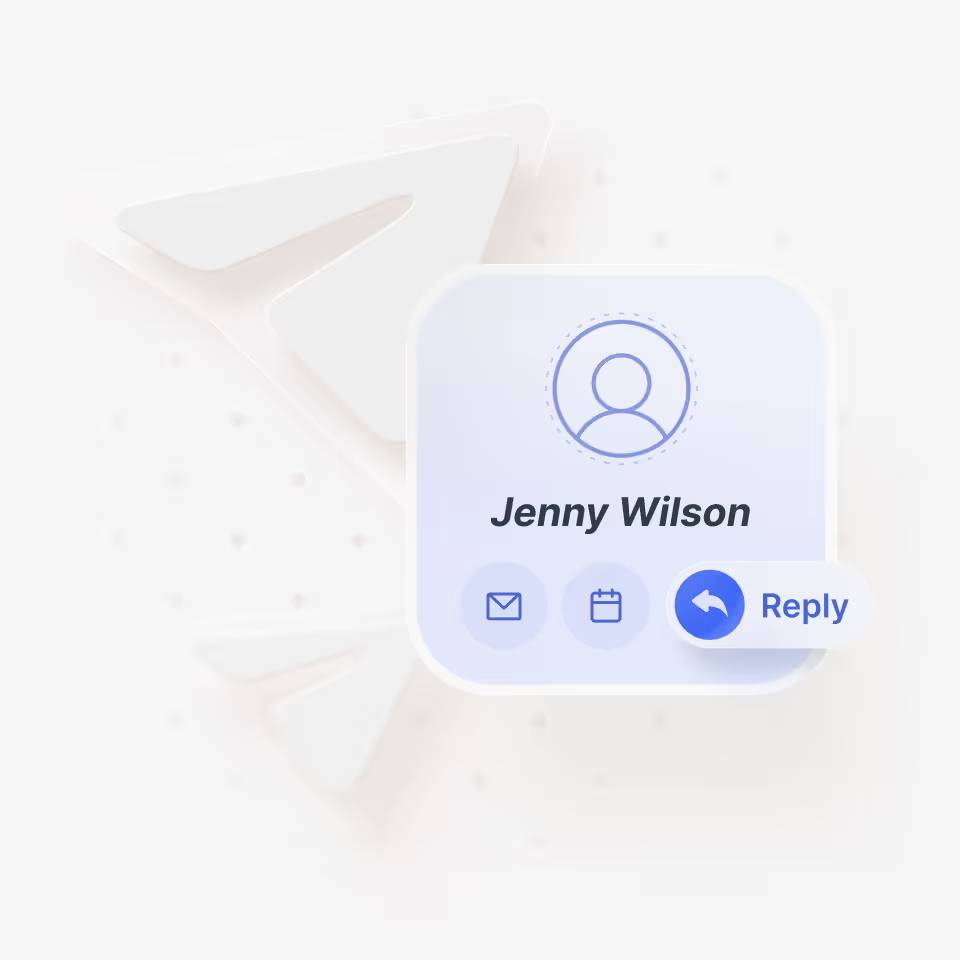 Email & LinkedIn lead nurturing
Creating, testing, and adjusting follow-up campaigns
  Each of our campaign includes a detailed follow-up plan consisting of 3-4 follow-up messages and options for A/B testing.
  Having the initial data on the launched campaigns, we canalize their performance and determine the leads that reacted positively, categorizing their replies.
For each category of prospects, we develop separate nurturing messages. We use your social proofs, case studies, more details on your product's benefits, and other materials to encourage leads to discuss the details in a meeting with your sales team.
Securing deals
Educating and consistent serving of relevant content
  Not all of your SQLs may transform into opportunities and deals after the appointment. To ensure as many of them as possible become your clients, we launch long-term nurturing cadences for separate groups of SQLs.
  Our content-writing team analyzes all of your valuable data and materials. Based on that, they design new valuable copies personalized for each of the prospect.
  Our team of SDRs tracks each reply and general email performance KPI to apply data-driven decisions for gaining more traction and eventually bring you deals with the most valuable and hottest leads.
Want to close more deals?
Leave your meeting request with our specialist and convert the leads with the highest sales potential.
Address: 7710 maple ave 
Takoma park MD 20912
09:00 AM – 05.00 PM
Monday – Friday
Phone: +1(678) 609-8076
Email: Sales@pzmeer.com
© 2023 pzmeer Inc. All right reserved.