Building Professional Relationships
By filling out this form, we will assist you in connecting with individuals and businesses that align with your interests. This will also help us maintain a continued connection with each other.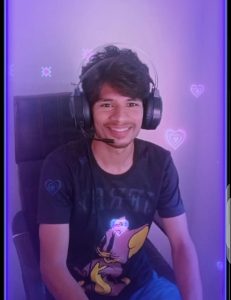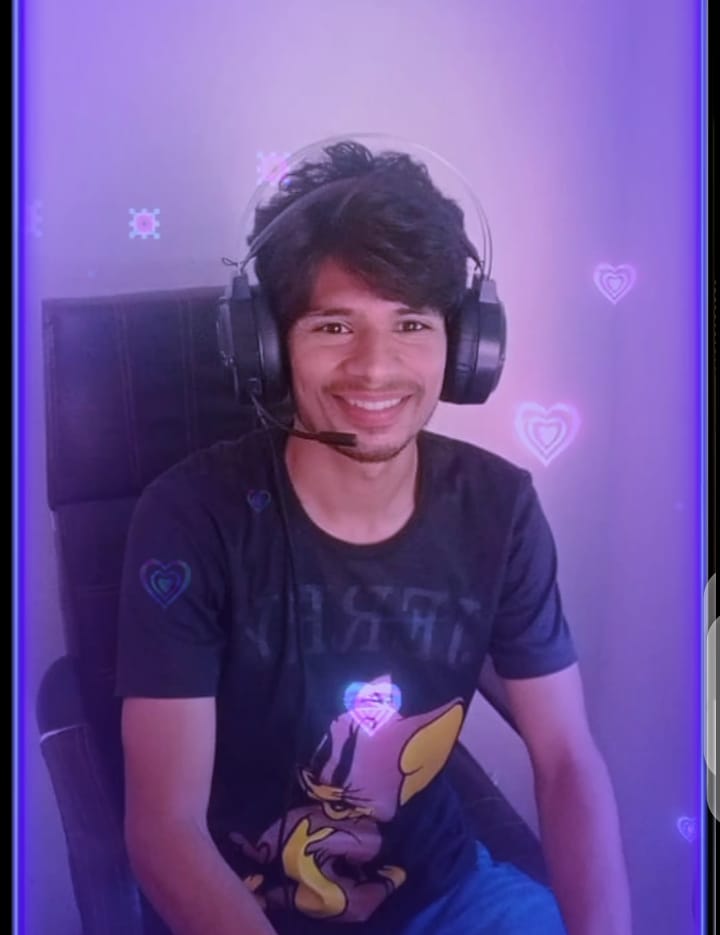 Address: 7710 maple ave 
Takoma park MD 20912
09:00 AM – 05.00 PM
Monday – Friday
Phone: +1(678) 609-8076
Email: Sales@pzmeer.com
© 2023 pzmeer Inc. All right reserved.